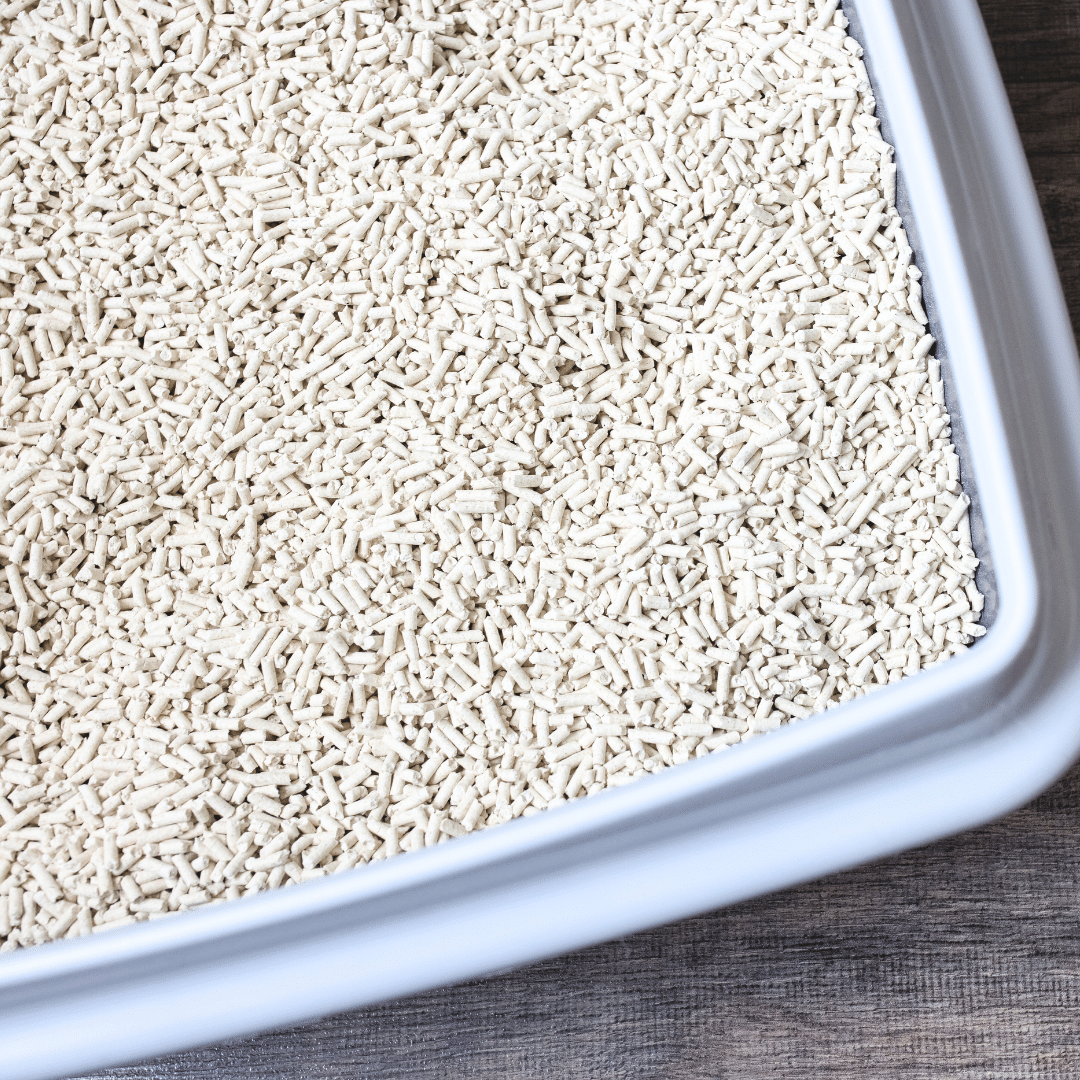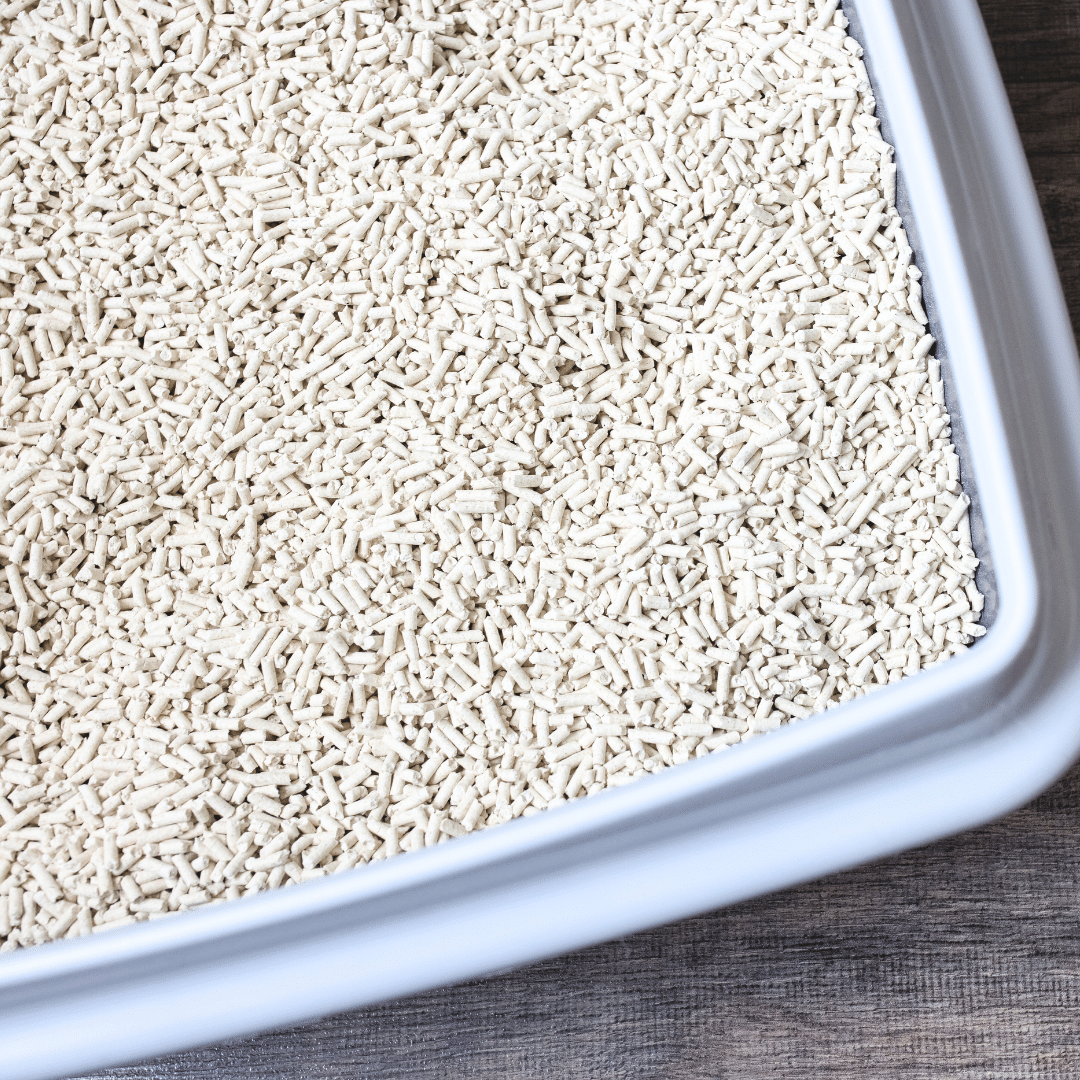 Say goodbye to odors, naturally.
Our litter is naturally 3x more absorbent than traditional litters, offers virtually 100% ammonia neutralization, and up to 10x better at controlling odors.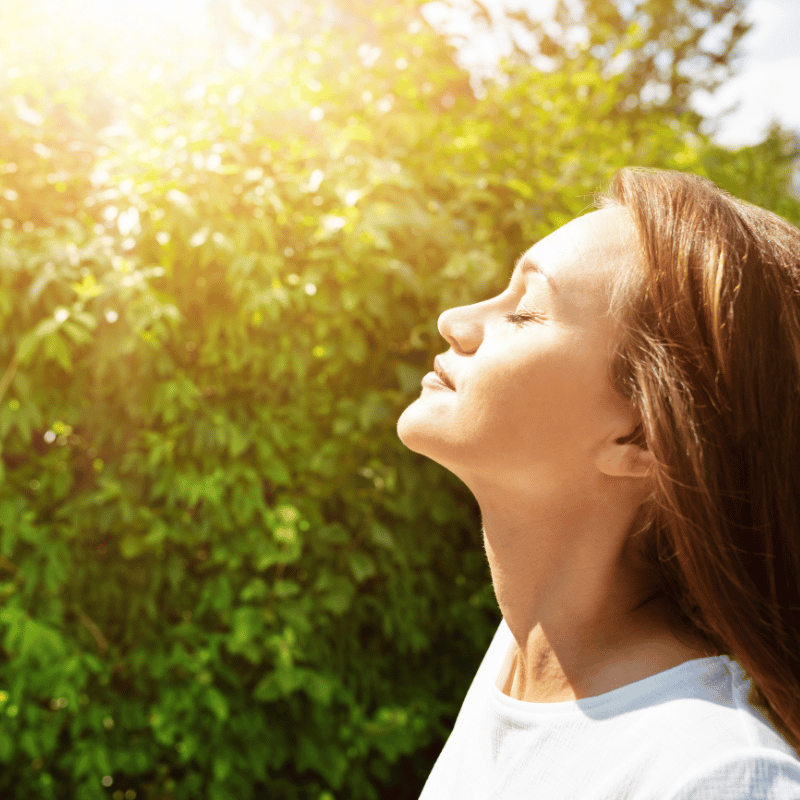 Breathe easy with SoyKitty…
Our litter is 99% dust-free, so you don't have to worry about a cloud of dust filling the air (and your lungs) when you pour or scoop the litter.
Always simple, safe ingredients.
SoyKitty contains 3 simple, all-natural ingredients from Mother Nature, with no harmful chemicals, toxins, clumping agents, or artificial fillers.
Better for your pet. Better for the planet.
Our litter is made entirely of reclaimed plant ingredients that lock away CO2 from the atmosphere, it's completely biodegradable, renewable, and sustainable.